H&G offer a full range of quality 316 stainless steel screwed fittings. These fittings are available ex stock in sizes ranging from 1/8" to 2" and have a safe working pressures of 150psi or 3000psi. Available BSP or NPT.
Our extensive stock catalogue includes hundreds of high quality screwed fittings and flanges for use with pipes of all sizes. Flanges and fittings are used in many applications to create a leak-proof seal between joints in pressured environments.
At Hydraulic & Gas Services, we supply high performance screwed fittings manufactured to international standards. All the components we stock are engineered to exceed international standards, including the relevant ISO, EN, BS, ASME and ASTM protocols.
A screwed fitting or flange can be machined from stainless steel or special alloys to withstand safe working pressures of up to 10,000psi.
Screwed Pipe Fittings
We stock screwed pipe fittings and flanges in a range of high quality materials, including:
Components are available in a variety of standard formats to suit different length and type of nipples, hose adapters and unions. However should you have a request that is bespoke to you, we will be happy to discuss your application. Examples include welding nipples, barrel nipples, parallel nipples, hexagon nipples, square head plugs, hexagon head plugs and reducing sockets.
Place An Order
To view our full stock catalogue and access technical specifications, please download our free PDF product brochure by clicking here. To speak with one of our team or to place an order, simply send us an email through our website contact form, or call our Manchester office on (+44) 0161 480 9966.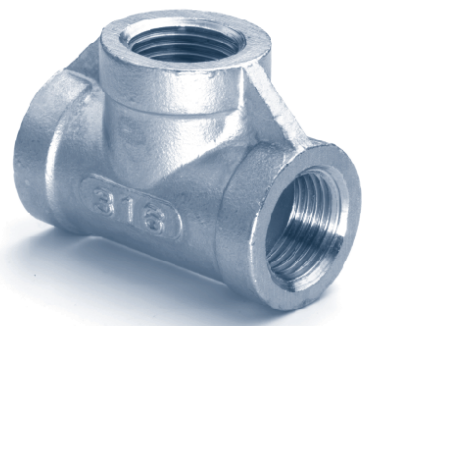 BSP Equal Tee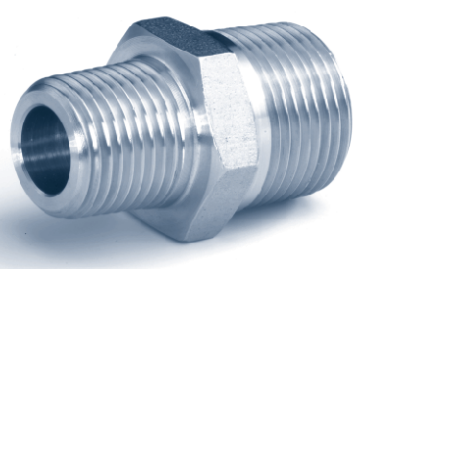 Hexagon Reducing Nipple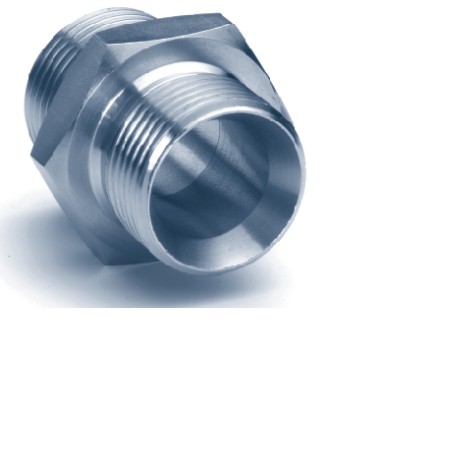 60º BSP Male Union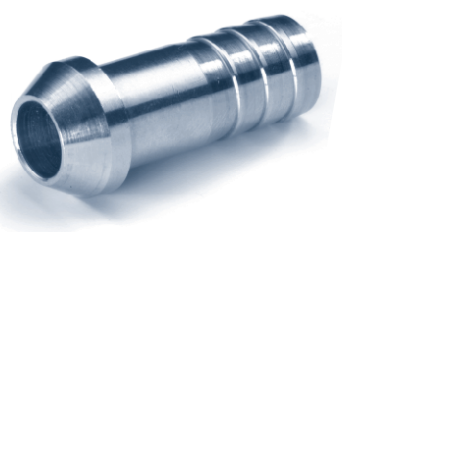 60º Cone Hose Adaptor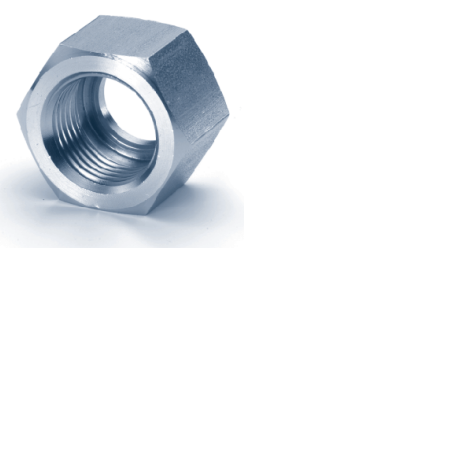 BSP Union Nut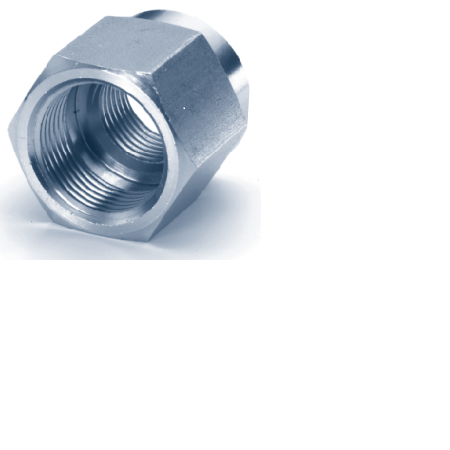 Hexagon Reducing Socket