Hydraulic & Gas Services Ltd offer one of the widest ranges of O.D. compression fittings available in the world.
Our nominal bore and OD compression fittings were developed to satisfy the stringent needs of a vast range of industries operating in the most exacting environments and conditions
All our single and twin ferrule compression fittings are high pressure, fully gaugeable and produced in 316 Stainless Steel, Carbon Steel, Monel, 6MO Stainless, Titanium, Incoloy and Duplex. Available with BSPT, BSPP and NPT male and female stud threads. Our compression fittings have been extensively used for onshore and offshore applications for over 30 years.
Nominal bore compression fittings are produced to provide leak tight security for fluid/gas movement in seamless pipe systems.
H&G range of fittings are 1/8" OD to 1" OD, 4mm to 25mm from stock.
Also NB pipe sizes upon request. Fittings can also be manufactured to your own requirements.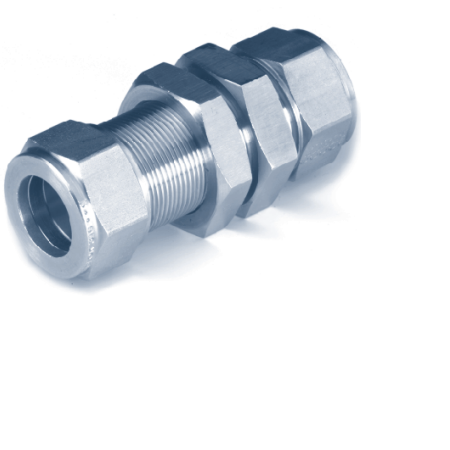 Bulkhead Coupling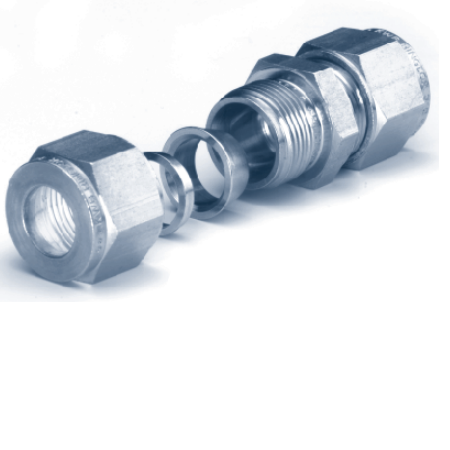 Ringlok Straight Coupling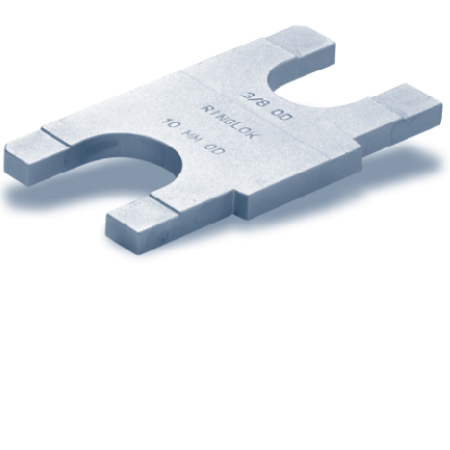 Ringlok Check Gauge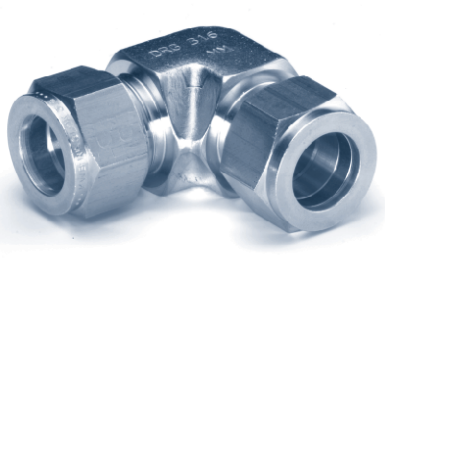 Duoloc Equal Elbow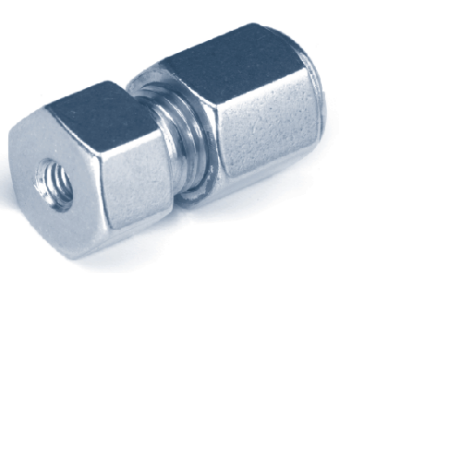 Chromatography Fitting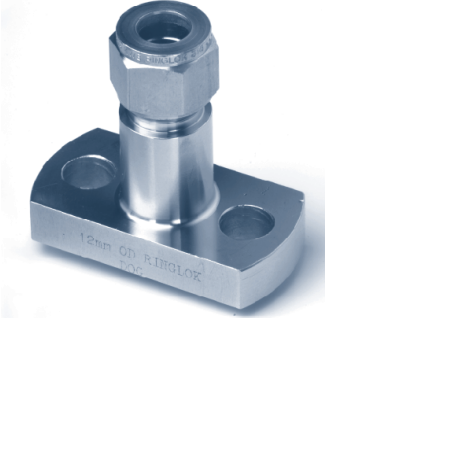 Flange to OD Compression Fitting